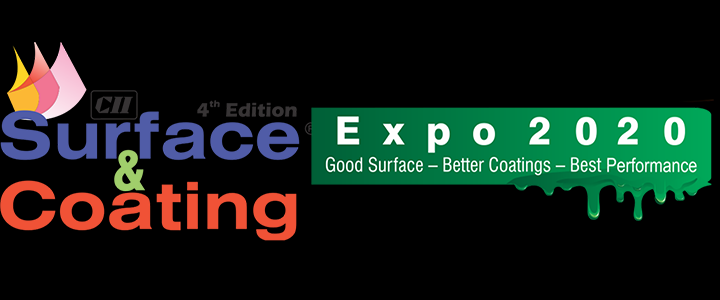 Surface & Coating Expo 2020

The importance of Surface Preparation, Treatment and Coating is gaining every year due to value addition it provides in terms of finish, life and lower maintenance. With increased pollution levels, metals tend to deteriorate much faster which necessitates a better protection of surface treatment.

It is general perception that Surface preparation and coating is limited to metals but equally importance for other materials like plastics, composites, concrete, Wood and any such material which are used is excessive ambience, need aesthetic looks, excellent finish due to application. But the best advantage of proper surface and coating is reduced maintenance.

Any maintenance person will understand the importance of Surface Preparation, Treatment and Coating, since (s)he knows the time consumed and cost involved which some time is much higher than new part itself. It is estimated that thousands of crores (Rs.) are spent every year on general maintenance in industries due to poor quality of coatings and processes adopted. Although a high degree of knowledge and expertise on corrosion related issues is available in country, this is confined to certain pockets and areas and the Industry is either unaware or unmindful of the magnitude of losses caused due to corrosion on the plant, machinery and equipment employed.