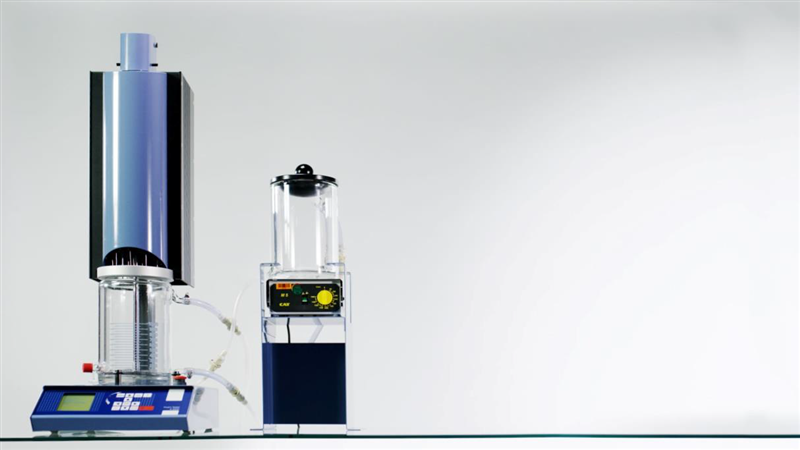 Clariant Showcases Innovative and safe Low-Foaming Emulsifiers for Metal Working Fluids at Stle Minneapolis
22 May 2018
New range of low foaming non-ionic emulsifiers free of human or environmental hazard labeling

Multifunctional additives with emulsification, lime soap dispersing, low foaming properties and excellent lubrication performance

Suitable for increased fluid application pressures

Charlotte, May 22, 2018 – Clariant, a world-leader in specialty chemicals, will be showcasing a number of recently launched emulsifiers to replace traditional alcohol ethoxylate-based products for metal working fluid formulations at the STLE Annual Meeting and Exposition in Minneapolis. The new products - Emulsogen® MTP 020, Emulsogen MTP 030 and Emulsogen MTP 090 - join Clariant's well-known Emulsogen MTP 070 to further contribute to the company's innovative new range of hazard label-free, low foaming emulsifiers for the chemicals industry. STLE is the leading event for the Society of Tribologists and Lubrication Engineers taking place from May 20th – 24th.

Clariant's enhanced Emulsogen MTP 020/030/070/090 range combines an outstanding sustainability profile with performance-boosting properties that sets it apart from existing non-ionic emulsifier options for cutting fluids. Extensive laboratory tests confirm that Emulsogen MTP 020/030/070 and 090 outperform traditional emulsifiers. They are multifunctional additives offering excellent emulsification power, low foaming tendency, lime soap dispersing capability and lubrication. Each product has its unique performance profile, enabling the cutting fluid formulators to select the right product for each individual performance requirement. Importantly, the products perform well even with increasing fluid application pressures.

The Emulsogen MTP 020/030/070/090 range offers a preferable eco-toxicological profile, being free of any labels and hazard statements under Globally Harmonized System of Classification and Labelling of Chemicals (GHS). Products within the range carry no skin or eye irritating labels and are not toxic to aquatic life. Moreover, each product is readily biodegradable according to OECD Test Guideline 301B and assigned WGK 1 according to the German Water Hazard Classification.

Emulsogen MTP 020, 030, 070 and 090 have been awarded Clariant's EcoTain® label for their sustainability and performance excellence. EcoTain recognizes products and solutions that significantly exceed sustainability market standards, have best-in-class performance and contribute overall to sustainability efforts of the company and its customers.

Ralf Zerrer, Head of Strategic Marketing and Innovation at Clariant BU Industrial & ConsumerSpecialties, said: "With our three new low foaming emulsifiers Clariant now offers the metal workingindustry a unique range of highly-sustainable low foaming non-ionic emulsifiers for boosting theperformance of cutting fluids, even under tough operating conditions.

Emulsogen MTP 020, Emulsogen MTP 030 and Emulsogen MTP 090 will be showcased at Clariant's booth number 226 at the STLE Annual Meeting and Exposition in Minneapolis, Minnesota, USA, from May 20th to May 24th.

Technical Manager, Andy Michael, will also present a paper on the "Next Generation of Low Foam Multifunctional Additives" on Thursday, May 24th, from 1.30 – 2.00 pm, detailing the need for a formulator to select the right emulsifier for a particular application.
Other Important News Articles
More