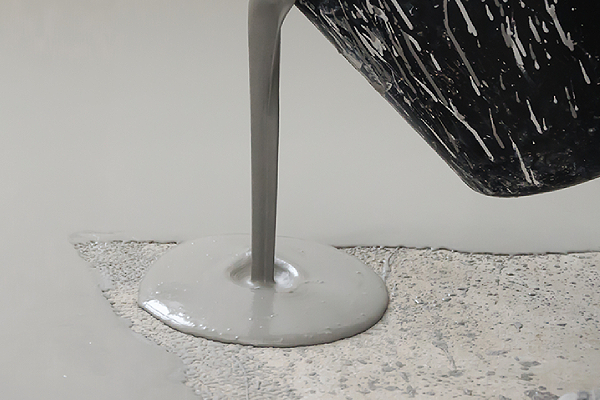 DKSH extends distribution partnership with ddchem to the USA
03 Feb 2021
DKSH has been appointed as distribution partner for ddchem, the leading Italy-based producer of hardeners for epoxy systems and hot melt polyamides. DKSH will provide ddchem's products in the USA.

New Jersey, February 2, 2020 – DKSH's Business Unit Performance Materials has become a key distribution partner for ddchem in the USA. DKSH will provide marketing and sales, inventory, business development as well as distribution and logistics for ddchem.

The range of ddchem's product portfolio includes hardeners and curing agents for epoxy systems and non-reactive polyamide resins for printing inks and adhesives. The products can be used in a wide range of applications, including protective coatings, inks, adhesives and construction (flooring). They are particularly appealing to companies producing solutions for epoxy resins, flexo inks and hot melt adhesives.

DKSH first partnered with ddchem in China, the Philippines and Thailand in 2017. Building on a successful foundation, ddchem chose DKSH as its exclusive distribution partner in Spain, Portugal and APAC in April, 2020 and, again, in 2021 for the Nordics and Baltics region. DKSH supports ddchem's expansion to the USA through its specialized and experienced marketing and sales force, extensive knowledge of the market segments in the region and through technical capabilities based on its global network of innovation centers.
Dino Sprea, Owner, ddchem, commented: "We are very proud to have signed this agreement with such an important multinational distribution company in the global market. We have already been collaborating with DKSH for some years and are convinced that they are the right partner to bring our Italian excellence to the world."
Ramon J. Viñas, Vice President Global Specialty Chemicals Industry, DKSH, added: "We are delighted to further strengthen our partnership with ddchem and expand their footprint to the USA. The high-quality specialty chemicals of ddchem complement our existing portfolio of epoxy systems for coatings and construction and provide unique chemistry for inks and adhesives applications for our large manufacturing customer base. We look forward to continuing our successful partnership with ddchem."
Other Important News Articles
More