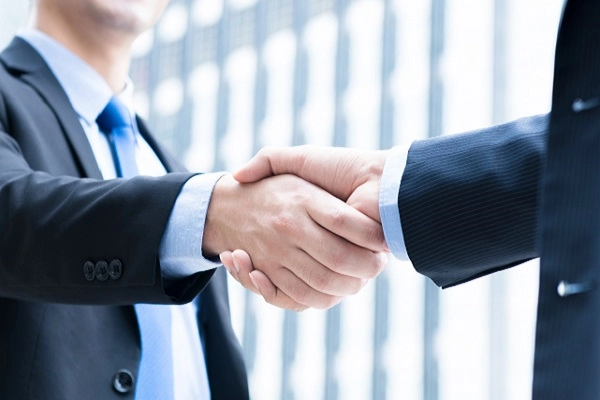 DKSH Provides Solutions by Printers Supply Company in India and Bangladesh
19 Jan 2022
DKSH has signed an exclusive agreement with Printers Supply Company to promote their printing solutions in the East India region and Bangladesh. This partnership is in line with the strategic focus of DKSH Business Unit Technology to solidify its position as a leading integrated solutions provider for the packaging, printing, and converting market.

Mumbai, India, January 17, 2022 – DKSH Business Unit Technology has partnered with Printers Supply Company, a specialized printing company based in Kolkata, India. As part of the agreement, DKSH will provide marketing and sales, distribution, and logistics as well as after-sales services to promote key products by Printers Supply Company for the Printing Packaging & Converting business in East India region and Bangladesh.

This partnership will include solutions for flexographic printing for flexible packaging and allied products from a host of our client's complementary products.

"With their excellent range of innovative and sustainable products for the packaging industry, complemented by their in-depth knowledge of the technology sector, DKSH is the ideal partner for us to meet our objective of adding value to the industry and supporting the growth of our customers," said Amitabh Luthra, Director, Printers Supply Company.
Suhas Kulkarni, General Manager, Business Development Asia Pacific, Packaging, Printing & Converting, commented: "We look forward to working with Printers Supply Company to extend our services to our customers in the East India region and Bangladesh. This partnership will provide improved customer response rates, technical support with high service capability, and access to DKSH's sustainable technologies and solutions."
Other Important News Articles
More