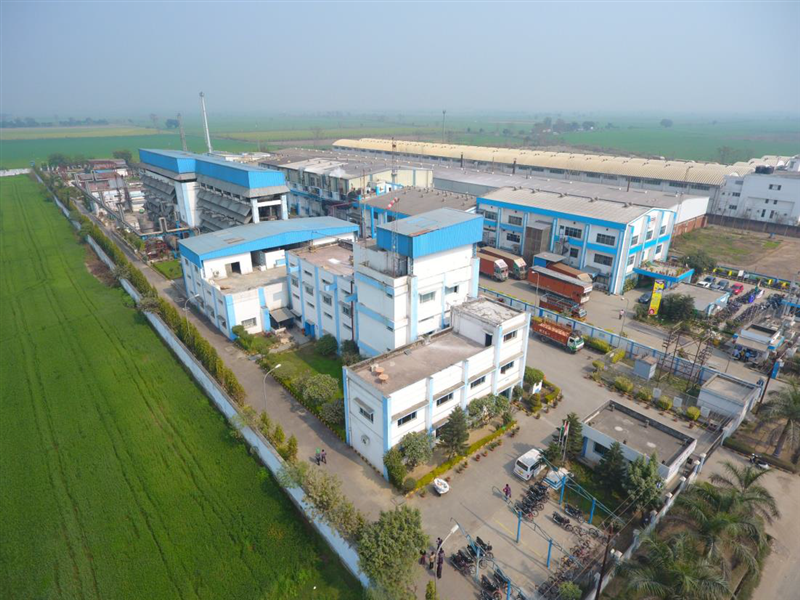 DSM expands in India with acquisition of SRF Ltds Specialty Materials business
13 May 2019
Royal DSM, a global science-based company in Nutrition, Health and Sustainable Living, announces that it has reached agreement with SRF Ltd., to acquire its Engineering Plastics business, a leading player in India in the development, production and sale of specialty materials. The acquisition is expected to close in Q3 2019, subject to customary closing conditions

The acquisition will further cement DSM Material's' position in India as the leading player in among others engineering plastics in this fast-growing economy and fits with its strategic aim of generating leading positions in fast-growing economies. SRF's Engineering Plastics business, founded in 1979, with its main operations located in Pantnagar (India), realized sales of about US$ 37 million in 2018 and has seen double-digit growth in recent years.

The company's customers are well-known brands in the Automotive and Electrical & Electronics industries in India. Its business is highly complementary to DSM's business in India and will allow DSM to further grow its business without having to significantly invest in capital expenditures. With strong anticipated market growth in the coming years, fueled by increasing domestic demand from a growing middle class and weight reduction/metal replacement in automotive, this acquisition will help DSM to meet the current and future needs of its customers in India and saves DSM a capacity investment required for further growth in India.

In 2018, DSM's total sales in India, realized with about 550 employees, amounted to about €250 million, an increase of 17% compared to 2017. DSM is active in both Nutrition and Materials in the country. DSM Engineering Plastics operates a compounding facility and an R&T center in Pune.