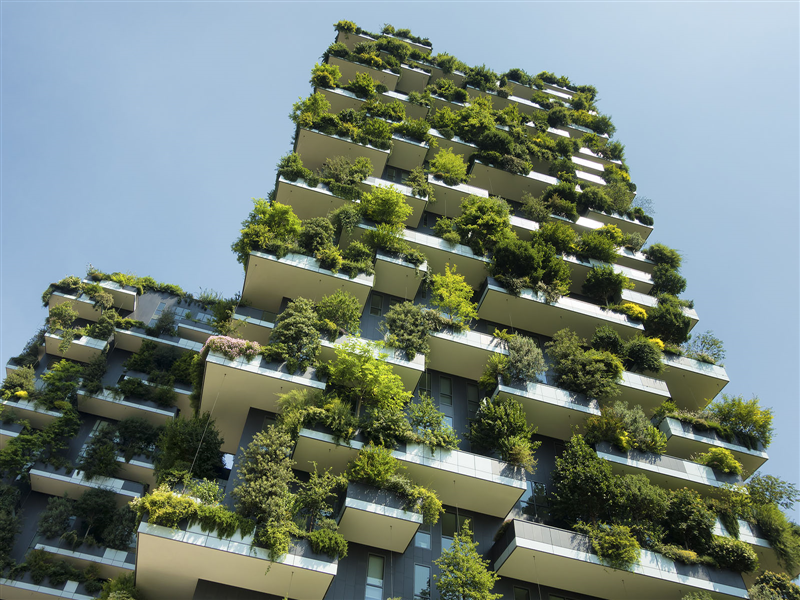 DSM Resins and Functional Materials to exhibit its market-leading sustainable resins for decorative paints and coatings
16 Jan 2019
Royal DSM, a global science-based company in Nutrition, Health and Sustainable Living, will reveal their sustainable strategy, targets and will showcase their highly innovative, sustainable coating resins solutions for the decorative paints and coatings market during the European Coatings Show (ECS), which will take place in Nuremberg, Germany, between March 19 and 21, on stand 430 in hall 4A.

"We at DSM are proud of our sustainable solutions for the coating industry. We take our responsibility for this matter seriously and that is why we work with our customers and other players in the value chain. Together, we develop and implement solutions that benefit society. Being sustainable means safeguarding healthy living, by reducing hazardous substances and VOCs released in the environment; combating climate change, by limiting energy use and carbon emissions; and creating circular solutions, by using renewable raw materials and designing for recyclability, which we are happy to present at the European Coatings Show" explains Helen Mets, President at DSM Resins & Functional Materials.

Building on its organizational ambitions to 'create brighter lives for all', DSM's portfolio of resins for decorative paints and coatings are setting the standard for sustainability and lower environmental impact. Whether used for coating kitchens, walls, chairs and tables inside a house or office, or garden and children's furniture, DSM's resins are enabling higher performance standards when it comes to durability, aesthetic qualities, and overall environmental impact.

In line with DSM's commitment to supporting healthier living, combating climate change and creating circular solutions, spotlight products are bio-based, contain no substances of concern and contribute zero VOC emissions. DSM will launch their latest additions to their Decovery® portfolio at the show.

Decovery® is a family of eco-friendly coating resin solutions with a difference: it's plant-based. Our new innovation within the Decovery® portfolio reduces the environmental impact and sets new standards for protecting the natural beauty of materials– all while enabling self-matting formulations. As such it raises the bar of total performance. A second new addition to the Decovery® family is a durable and multipurpose acrylic resin. This is opening up new coating horizons thanks to its very high water and humidity resistance combined with excellent elastic properties and minimum water uptake.

Visit DSM Resins & Functional Materials at the European Coatings Show on stand 430 in hall 4A and learn more about DMS's sustainable targets and the Decovery® portfolio.


Other Important News Articles
More