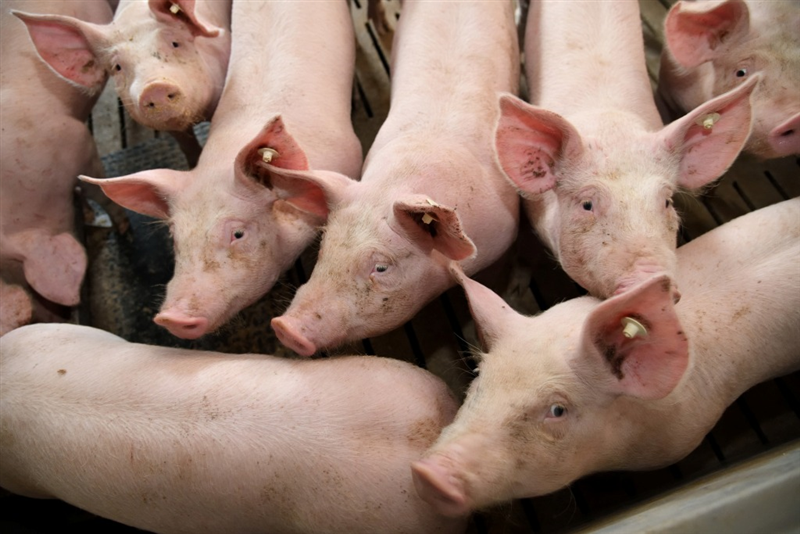 LANXESS completes acquisition of disinfection and hygiene solutions provider Theseo
02 May 2021
Technical expertise and broad product portfolio strengthen position in growth market of animal hygiene

Acquisition ideally complements global positioning of LANXESS materials protection business
Cologne/Laval, April 14, 2021 – Today, April 1, 2021, specialty chemicals company LANXESS completed the acquisition of the French Theseo group, a leading manufacturer of animal health and biosecurity solutions. LANXESS and the seller signed a corresponding binding purchase agreement on February 9, 2021, and the relevant antitrust authorities approved the transaction in mid-March.
With the acquisition, LANXESS is significantly expanding its portfolio of products for the growth market of animal husbandry – now comprising an extensive range of disinfection and hygiene solutions. In addition, the specialty chemicals company is adding products for pest control and for animal nutrition and welfare to its portfolio. The new businesses will be integrated into the Material Protection Products business unit.
LANXESS has financed the enterprise value of approximately EUR 70 million from existing cash. The acquired businesses represent sales of around EUR 33 million and EBITDA in the mid-single-digit million euro range. Within the next three years, LANXESS expects an additional annual EBITDA contribution in the same amount from synergy effects. The acquisition will already be earnings per share* accretive in the first fiscal year after its completion.
With the transaction, LANXESS is taking on more than 100 employees at sites in Laval (France), Wietmarschen (Germany), Hull (United Kingdom) and Campinas (Brazil).
Other Important News Articles
More