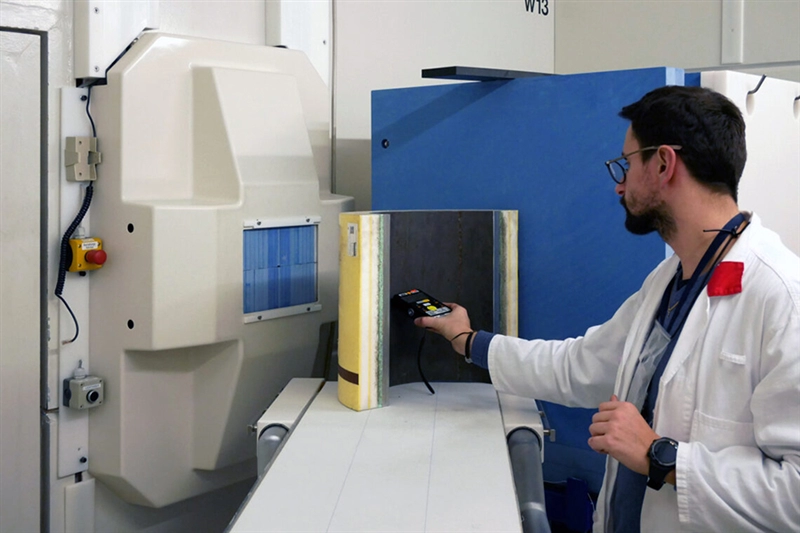 LANXESS makes Siemens a Global Alliance Partner
03 Feb 2022
Procurement of digital control systems, motor control centers and fire detection systems at globally uniform conditions

Focus on realization of joint innovation projects

Mumbai, February 3, 2022 – LANXESS is securing strong support on its growth path and intensifying its long-standing cooperation with Siemens. The companies have now signed a contract for the procurement of technical goods for the global production facilities of the specialty chemicals company. From now on, Siemens will supply LANXESS not only with digital control systems and software, but also with motor control centers and fire detection systems, among other things, at globally uniform conditions. The contract, which will initially run for five years, covers an order volume in the mid-double-digit million euro range and can also be extended to other material groups at any time.

In addition, the two companies want to accelerate the digital transformation at LANXESS through the joint development of digital applications and technologies.

"We are pleased to expand our cooperation with Siemens and to be able to rely on the reliable technical solutions of a premium partner on our growth course. With the now globally uniform procurement conditions for the plant components, we are also making our technical procurement much more efficient," said Hubert Fink, member of the Board of Management of LANXESS AG.
"LANXESS and we have enjoyed a reliable and successful partnership for many years. We are pleased to further expand our cooperation through the new framework agreement. In this way, we are joining forces and speeding up the innovation processes with regard to automation and digitalization in the process industry," says Eckard Eberle, CEO Process Automation at Siemens
Other Important News Articles
More