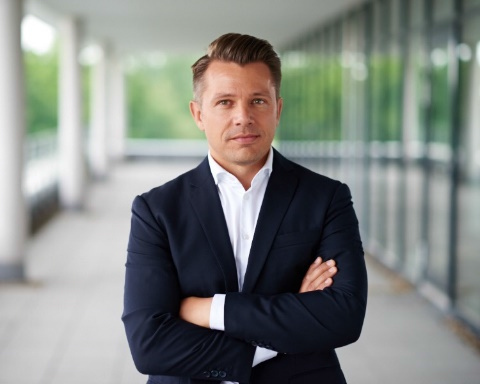 Lehmann advances Hohenstein's sales strategy
03 Sep 2019
BÖNNIGHEIM (aba) On Sept. 1, 2019, Lutz Lehmann will join the Hohenstein team as CEO of Global Strategies.

Lehmann's new role will focus on developing new business and advancing sales strategies in order to strengthen Hohenstein's position as a global player. He will directly oversee Hohenstein's Sales, Marketing and Business Development teams.


"I'm delighted to work with a company that enjoys a high reputation in the textile industry", Lehmann said. "There's still so much potential for the entire industry. It's a wonderful opportunity to contribute my market experience and knowledge and propel Hohenstein even further within the textile testing industry."

For the past eight years Lehmann worked as CEO of Hermes Hansecontrol Group. Prior to Hansecontrol, Lehmann held various roles at TÜV Rheinland and SGS Germany.

"Mr. Lehmann is an excellent addition to our management team", Hohenstein Group owner and CEO Prof. Dr. Stefan Mecheels said. "We're thrilled for him to bring his experience and connections in the Testing Inspection Certification (TIC) industry to Hohenstein."