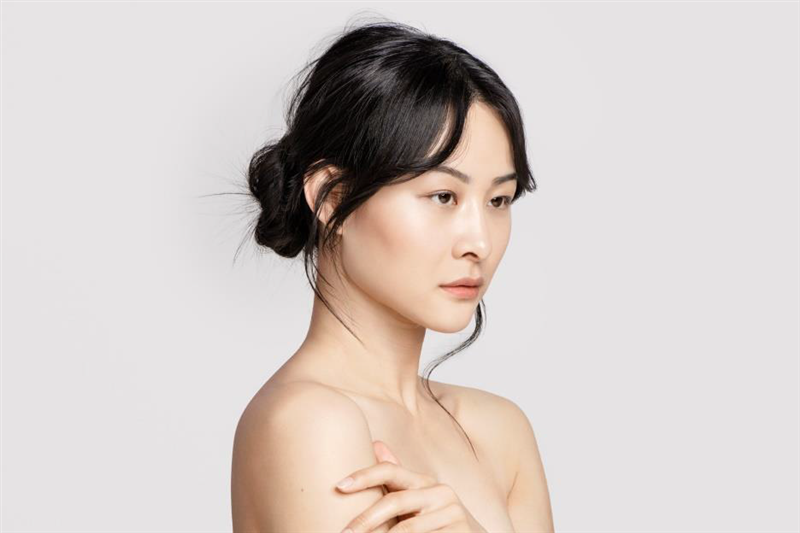 Look ahead Envisioning Beauty at in-cosmetics Global 2019
13 Feb 2019
Debut of innovative new products linked to key market needs

BeautyForward trends get a regional twist

Clariant at in-cosmetics Global 2019, Booth E70, April 2-4, Paris

Muttenz, February 12, 2019 – Clariant's keen eye on the future will make it easier than ever for the Personal Care industry to find the differentiation it seeks. New product unveilings tied to clearly identified market needs will set the scene in Paris for making the future of cosmetics more innovative and and sustainable (in-cosmetics Global Booth E70).

In a rapidly changing world, requirements and consumer needs are ever-changing, which influences the demands placed on companies and brands. To support the Personal Care industry's diverse players – from established brands, indies to contract formulators - and inspire future product innovation linked to trends and challenges, Clariant is going all out to simplify how each sees the relevance and benefits of its products. Every new innovation will be grouped to a specific need, presented within the "Envisioning Beauty" brand.

With skincare finally having knocked colored cosmetics off the top category spot in the second half of 20181 , Clariant anticipates the call for innovation in the predominant anti-aging segment. It launches a new, avant-garde active ingredient that unlocks the secrets of healthy aging by targeting the long non-coding RNA 886.

Functional claims get a boost through the introduction of a natural and effective alternative to support the substantial market need for aluminum-free deodorants, alongside a sustainable and safe neutralizer to capture the evolution of the cosmetics industry to eco-friendly products.

Clariant also introduces a new platform that helps customers find more sustainable, yet performing ingredients – Clariant Naturals.

Ralf Zerrer, Head of Strategic Marketing & Innovation comments: "Clariant is always looking ahead to successfully deliver the next ingredient, the next texture, the next benefit to the Personal Care industry. At last year's show we introduced a whole new, next-generation conditioning platform for hair – Genadvance® - and this year's show will deliver even more firsts.

We are specialists, proactivists, and take pride in drawing on our best in class formulation expertise, claim substantiation and natural solutions to formulate solutions that provide innovation and inspiration in the areas where formulators and brands need it most. And we're making sure that the relevance of each, the benefits offered, will be simple and clear to see."

To add to its support, Clariant translates the future needs and challenges of the Personal Care industry into the first regional variations of its BeautyForward trend forecasting guides. They debut at in-cosmetics Global 2019.

Explore the new face of Clariant Personal Care at in-cosmetics Global 2019 Booth E70, April 2-4, 2019, Paris Expo Porte de Versailles.


Other Important News Articles
More