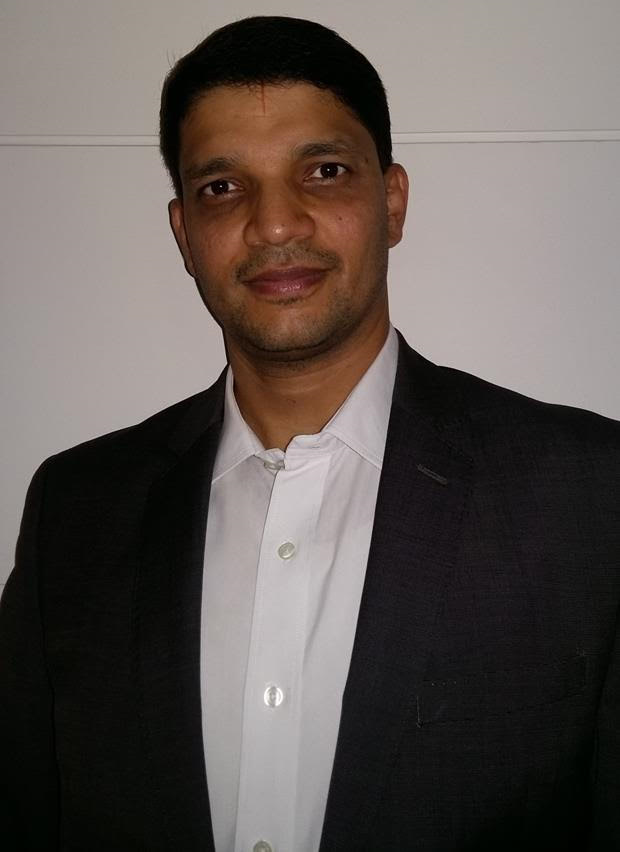 Mr Anand Srinivasan MD Covestro India comment on the economic package
14 May 2020
In the current situation, countries across the world are facing several challenges in terms of health issues and economic security. India has announced a few economic packages earlier by the Reserve Bank of India to provide stimulus to the Indian economy. With relentless effort, the Government of India is working hard towards stabilizing and reviving the economy in order to make it self-resilient. With the Atma Nirbhar Bharat Abhiyan, Prime Minister of India is focusing on turning the ongoing crisis into an opportunity for the future development of the country. With Rs 20 lakh crore stimulus package, it is expected that it will provide a boost to the Indian businesses directly. The economic package will help industries, MSMEs & the society to revive and sustain in these challenging times.

The bold steps taken by the government of India in order to provide assistance to the MSMEs is highly commendable. It is a visionary package and will help the industry to regain and revive and we are looking forward to more such announcements over the next few days. The decision of redefining the definition of MSMEs is more inclusive and will distribute benefits to many. Allocation of Rs 3 lakh crore for collateral free automatic loan for MSMEs is also much needed for those companies which are severely strained for immediate cash flows. Also, with the decision of disallowing global tenders under Rs. 200 crore, the government is trying to make MSMEs more competitive.

Such an action-package was the need of the hour and with this, it will surely come as handy relief in mitigating the current economic challenges posed by Covid-19.