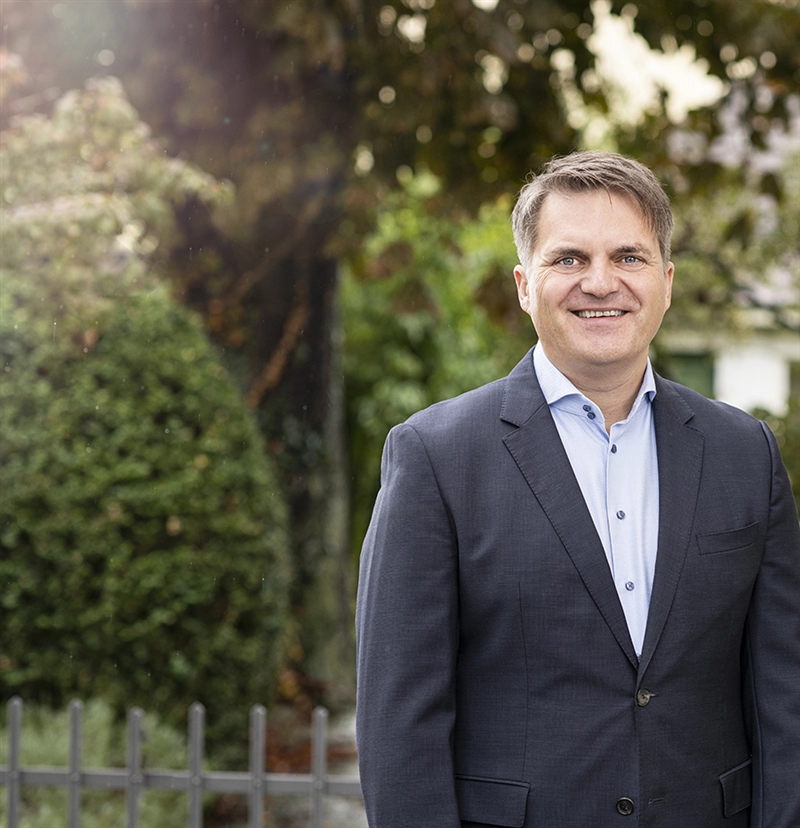 SANITIZED AG appoints Dr Martin Čadek as CTO of its Competence Centre for Technology and Innovation
09 Nov 2022

Burgdorf/CH, 7 November 2022: Swiss-based SANITIZED AG is increasing its innovation expertise by appointing a new CTO, Dr. Martin Čadek, who will oversee global technological activities for the specialist antimicrobial hygiene brand. Dr. Čadek will lead the company's Competence Centre for Technology Innovation and will focus on breaking new ground to develop innovations in sustainability.

Dr. Čadek is a graduate physicist with a master's degree in polymer science with many years' experience in the industry working with polymers, fibres, industrial textiles, and extruded polymers. He is joining SANITIZED AG from his most recent role as Managing Director for German subsidiary the Flint Group. His previous roles include the Global Head of Innovation for Energy and Polymer Systems at Evonik/Orion, the Head of Extrusion Technology Business Unit in Europe for Emerell AG, and work with the SGL Group.

The Competence Centre for Technology & Innovation
The Competence Centre for Technology & Innovation will provide services to all three of SANITIZED's business units: Textiles, Polymer Additives, and Coatings and Preservation. It will be built on top of SANITIZED's TecCenter for Analytics, Microbiology and Applications and its regulatory department.

Michael Lüthi, CEO of SANITIZED AG, is delighted to welcome such a highly experienced new member of the SANITIZED team: "Martin Čadek understands, lives and breathes our philosophy of thinking and acting with customers and solutions in mind, where sustainability plays a crucial role."

Dr. Čadek believes that it is important for SANITIZED's customers to benefit from the company's technological and innovation expertise in more ways than just products. "The team at SANITIZED AG also provides the industry with reliable and expert assistance in using our technologies," explains the new CTO, who places great value on long-term collaboration with customers and partners. Dr. Čadek is also keen to establish fresh long-term relationships with new customers and partners to bring the benefits of working with SANITIZED to a wider market.


Other Important News Articles
More