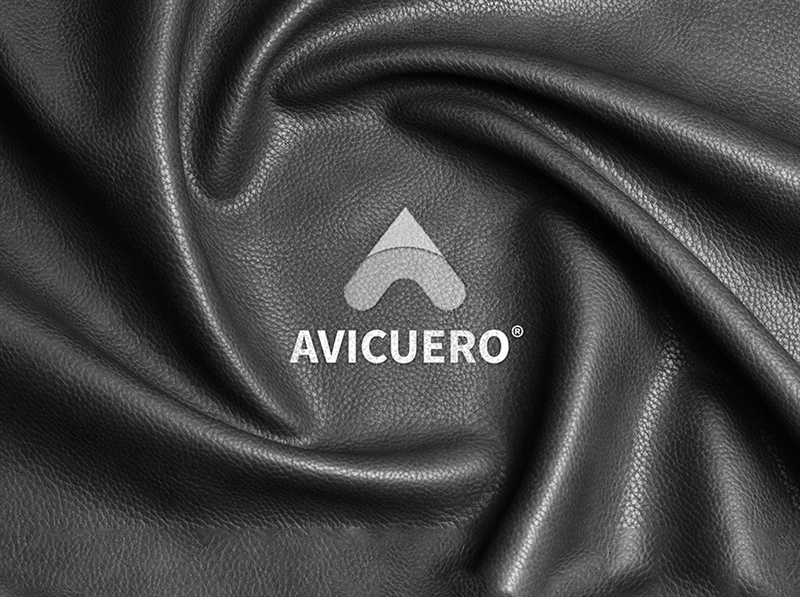 Trumpler partners with Archroma to launch revolutionary tanning process for leather production
Press Release
25 Oct 2023
Worms, Germany, and Pratteln, Switzerland, 25 October 2023 - Trumpler, a leader in leather chemicals since 1868 has teamed up with Archroma, a global leader in specialty chemicals with a focus on sustainable solutions, to offer a groundbreaking leather production process that can be used to produce high-performance leather in a more eco-friendly and cost-efficient way.

DyTan®, the new process combines innovations from Archroma and Trumpler to offer an alternative to existing metal-free and chrome-tanned leather. It enables the reliable production of leather with impeccable shavability, excellent color depth and outstanding migration and abrasion resistance. Free from metal salts and reactive aldehydes, DyTan® is suitable for a wide range of leather applications, from garment and footwear to automotive and furniture upholstery, for today's eco-conscious leather producers and consumers.

At the core of the DyTan® process is Archroma's patented revolutionary AVICUERO® System, which is based on novel molecules that enable more sustainable leather tanning and dyeing, developed by Archroma in cooperation with leather technology consultant Dr Leather. It enables collagen fibers in the leather to be covalently cross-linked through a simplified process at low temperatures. As a result, the system shows strong potential to save energy and water, while also reducing process time and CO2 emissions by up to 23%.*

The DyTan® process combines the AVICUERO® System with Trumpler's bio-based fatliquors and retanning agents based on functional biopolymers produced from hydrolyzed shavings – resource-saving technology that Trumpler has been refining for 15 years.

"Our collaboration with Archroma has made it possible to rethink traditional methods of leather production and to develop a pioneering alternative," explains Hein Vugs, Managing Director of the Trumpler Group. "Our vision is to lead the leather industry to a more consciously sustainable future without compromising on quality or efficiency. With DyTan® and AVICUERO®, we are proud not only to achieve our ecological goals, but also to enable our customers to realize noticeable cost savings."
"With the aim of bringing a new state-of-the-art solution to the leather industry, Archroma and Trumpler share a commitment to innovation, sustainability and customer satisfaction," Mark Garrett, Archroma Group CEO, says. "Leveraging the AVICUERO® System, the new DyTan® process represents a significant milestone in the history of leather production, bringing remarkable operational and end-use benefits to help uplift the industry as a whole."

As an exclusive global partner of Archroma, the Trumpler Group is responsible for the distribution of the AVICUERO® System worldwide. Delivering technical support and first-class customer care, Trumpler will help leather manufacturers and brands to implement sustainable tanning and draw on its comprehensive product portfolio and process knowledge of tanning, retanning and fatliquoring processes.

* Estimations carried out with the Archroma ONE WAY Impact Calculator show energy savings of up to 25% and reduced process time leading to a reduction in CO2 emissions of up to 23%, compared to traditional chrome tanning1. They also show significant water savings compared to other metal-free tanning systems[1]. With the ONE WAY Impact Calculator, customers will be offered personalized calculations for their specific processes.

AVICUERO® is a trademark of Archroma registered in many countries.
DyTan® is a trademark of Trumpler registered in many countries.
© 2023 Archroma

[1] Trials made at Trumpler GmbH application lab.

Contact: Archroma

SOURCE Archroma

Related Links
www.archroma.com


Other Important News Articles
More