Dr Achala Danait appointed as Managing Director Clariant India Limited
03 Feb 2022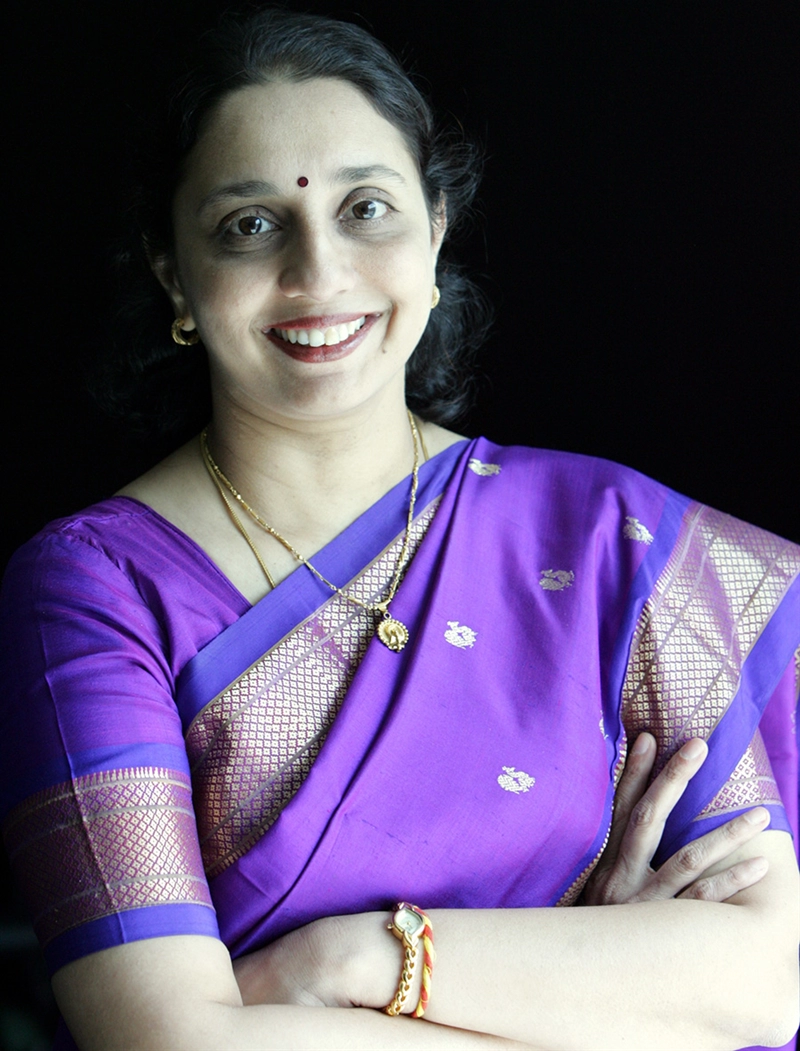 MUMBAI, January 17, 2022 - Clariant, a focused, sustainable and innovative specialty chemical company announces the appointment of Dr. Achala Danait as Managing Director for Clariant India Limited.
Effective January 14, 2022, the Board of Directors of Clariant India Limited has appointed Dr. Achala Danait as Managing Director, in addition to her role of leading innovation in Asia Pacific for the Business Unit Industrial & Consumer Specialties. Clariant India Limited is a 100% subsidiary of Clariant AG, which includes the businesses of Additives, Functional Minerals, Industrial & Consumer Specialties and Mining Services.
Andy Walti, Region Head of China and Asia Pacific said: "With Clariant's newly announced Purpose, Greater Chemistry – between people and planet, and the focus on customer-centric, sustainability-driven innovations, we are confident that Achala will utilize her previous experiences to drive business growth in India. We wish her success in this role."

Achala has 30 years of experience across industry sectors and academia. She joined Clariant in 2013 as Head of Regional Innovation Centre in India and was instrumental in fostering an innovation mindset through several initiatives across the company. She has a Ph.D. in Polymer Chemistry from Indian Institute of Technology (IIT), Mumbai and is presently the Chairperson of the R&D Subcommittee of Indian Chemical Council and a mentor at Aspire For Her, a social start-up committed to changing the diversity equation in India.


Other Important News Articles
More